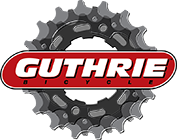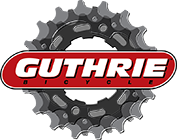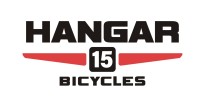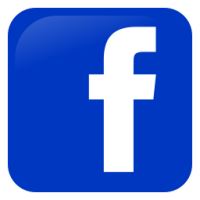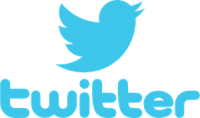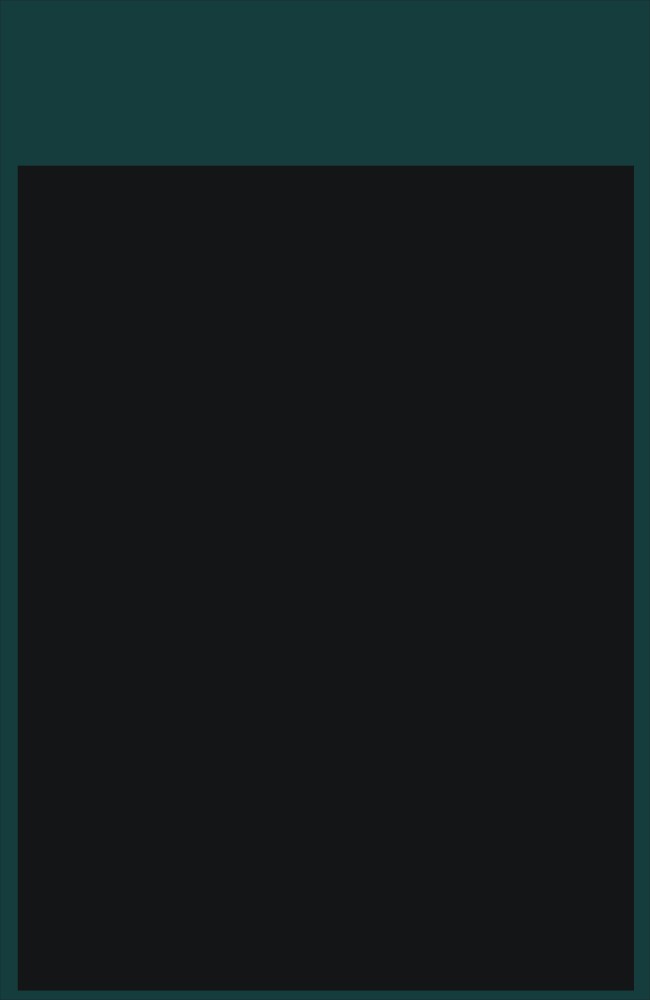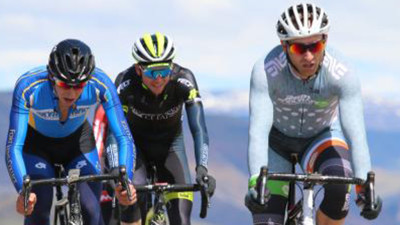 Awards to the top
three finishers in
each age division,
female and male..

Age divisions 14 &
under 15-19, 20-29,
30-39, 40-49
50-59, 60-69, 70 +,
Clydesdale & Athena.


Live Music, clean air,
fall colors, massages, great snacks, awards to top finishers, socializing
with friends before going down the canyon. 

How good is it that?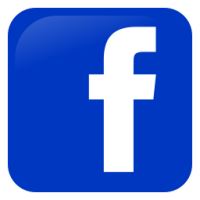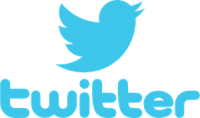 Sports-Am: Organizing and managing running, biking and snowshoe events for 20 years for fun seeking and active communities in the Wasatch front.